Request for Proposals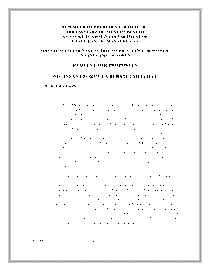 Infant Formula Rebate
Women Infants and Children - Request for Proposal
January 23, 2015
Visit the Infant Formula Rebate Initiative RFP page for more information and contacts for Arkansas and North Carolina.
New Mexico Rebate Contract
Attachment I - Infant Report
Attachment II - Standardized Units
Attachment III - Quote Sheet
Attachment IV - Contractor Certification

---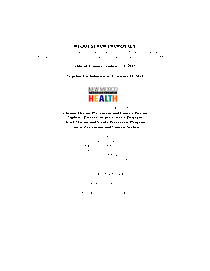 Health Systems Interventions for Coordinated Chronic Disease Prevention and Management
Public Health - Request for Proposal
January 11, 2015 - February 11, 2015
The need for coordinated chronic disease prevention and management is great, and the primary purpose of this is to work through health systems to improve population health outcomes. Chronic diseases such as heart disease, cancer, stroke, and diabetes account for four out of the six leading causes of death in New Mexico.
---