HIV/AIDS Treatment and Services
---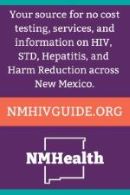 Resource Guide
To find a HIV care, support or medical provider near you, visit our HIV/STD/Hepatitis Resource Guide.
This valuable community based website offering resources and information about services related to HIV, STDs, Viral Hepatitis, and Harm Reduction.
It features a searchable guide that will help you find the best and most appropriate services in your area.
---
News Articles
Latest
---
Resources
Latest
---
Learn More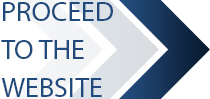 This page is currently in the process of being revised and may not contain all of the information available.
Please visit the Website Archive for all the complete information on this topic. We appreciate your patience and understanding during this transition period.