Guides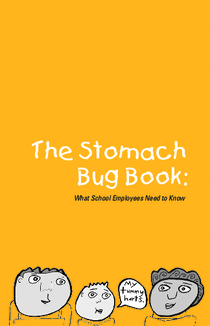 Stomach Bug Guide for School Employees
Norovirus - Guide
September 22, 2015
This booklet explains what a school employee needs to know about stomach illnesses at school. What are your responsibilities? How can you decrease the risks to yourself, your co-workers, and other students? How should you clean up? This booklet will answer these questions for you and provide you with tips to share with your co-workers, family, and the school community.
---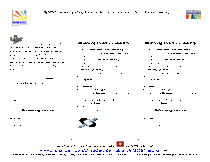 NMSIIS Borrowing Registry Quick Reference Guide
Immunization - Guide
May 20, 2015
This borrowing quick reference guide describes the process for borrowing inventories of vaccine for both privately insured and VFC-eligible children.
---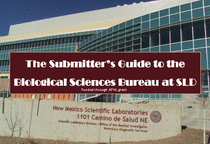 The Submitter's Guide to BSB
Biology - Guide
March 16, 2015
General information about the biological services bureau including phone numbers, frequently asked questions, basic principles, example submissions, tips, and more.