Forms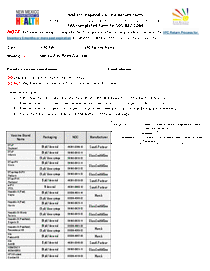 VFC Vaccine Return Form
Immunization - Form
May 20, 2015
This form is used to return vaccines and to track your inventory. Vaccines that are returned are then cleared from your inventory. Complete and fax this form to the NM VFC Program before you return any vaccines.
---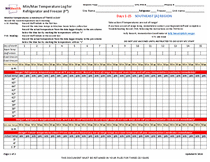 VFC Southeast (A) Region Temperature Log Form
Immunization - Form
May 14, 2015
Counties: Chaves, Curry, DeBaca, Lincoln, and Quay
---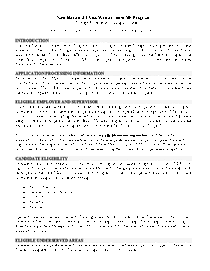 New Mexico J-1 Waiver Application 2016
Primary and Rural Health - Form
May 5, 2015
The New Mexico J-1 waiver program allows foreign medical graduates to obtain a waiver of their 2 year foreign residence requirement in exchange for a commitment to practice in underserved areas of New Mexico after the completion of their training.