Forms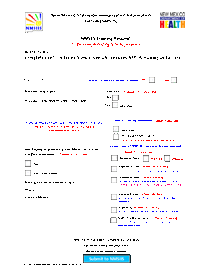 NMSIIS Training Request Form
Immunization - Form
December 11, 2014
Interested in NMSIIS training? Please ask your site supervisor to download and complete this form.
---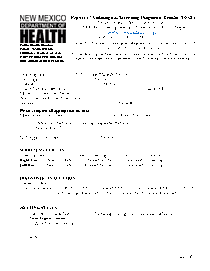 Report of Audiological Results Form
Children's Medical Services - Form
December 9, 2014
This form is used by audiologists to report their audiological results to the New Mexico Department of Health after screening a newborn's hearing.
---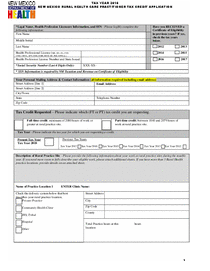 RHCPTC Tax Credit Application 2014
Primary and Rural Health - Form
December 3, 2014
Rural health care practitioner tax credit program application.