Forms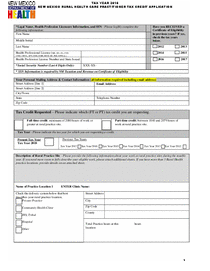 RHCPTC Tax Credit Application 2015
Primary Care & Rural Health - Form
February 8, 2016
Rural health care practitioner tax credit program application.
---
EMS Continuing Education Application
EMS Continuing Education - Form
February 5, 2016
This form should be used to notify the emergency medical systems bureau of intent to conduct a continuing education program.
---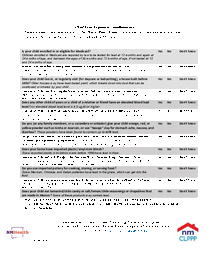 Child Lead Exposure Questionnaire
Lead Poisoning Prevention - Form
February 4, 2016
Use this questionnaire to help you and your health care provider to decide if your child needs a blood test for lead.