Forms
VFC Annual Recertification Form
Immunization - Form
October 17, 2014
All VFC providers are required to submit this annual VFC certification form in order to continue receiving VFC vaccines.
---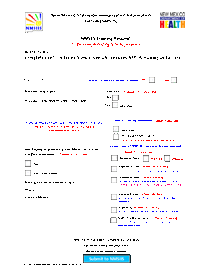 NMSIIS Training Request Form
Immunization - Form
October 9, 2014
Interested in NMSIIS training? Please ask your site supervisor to download and complete this form.
---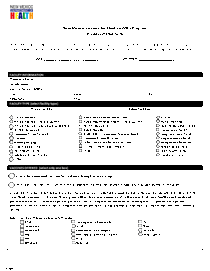 VFC Provider Profile Form
Immunization - Form
October 8, 2014
All health care providers participating in the VFC program must complete this form annually or more frequently if the number of children served changes or the status of the facility changes during the Calendar year.