Forms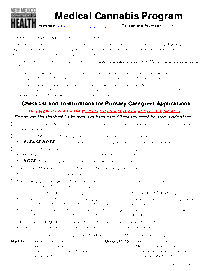 Caregiver Application
Medical Cannabis Program - Form
November 20, 2014
To enroll as a personal caregiver for an existing medical cannabis patient(s), you must complete this application and submit it with a copy of your New Mexico driver's license or state identification card and background check.
---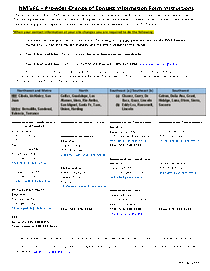 VFC Contact Information Change Form
Immunization - Form
November 18, 2014
The contact information you provided on the Provider Agreement is used by the State VFC Program to communicate alerts, updates, announcements, and reminders. You are strongly encouraged to check your email frequently for updates from the VFC Program.
---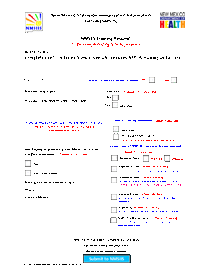 NMSIIS Training Request Form
Immunization - Form
November 6, 2014
Interested in NMSIIS training? Please ask your site supervisor to download and complete this form.