Forms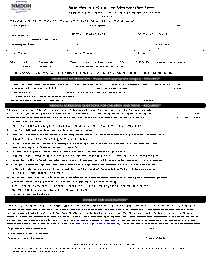 VFC Vaccine Administration Form (Part B)
Immunization - Form
April 2, 2015
This form allows you to provide immunization information for entry into NMSIIS.
---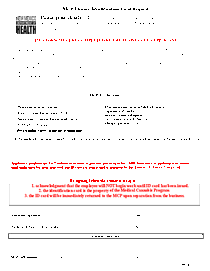 Medical Cannabis License ID Card Request
Medical Cannabis Program - Form
March 31, 2015
This form should be used to request a card for all new Licensed Nonprofit Producer employees, Board Members, or contract worker or to request a replacement card for one of these staff members. For a new employee card please ensure you submit the items requested on the form.
---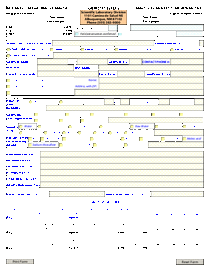 Chemistry Analysis Request Form
Chemistry - Form
March 24, 2015
Use this form to request general chemistry analysis.