General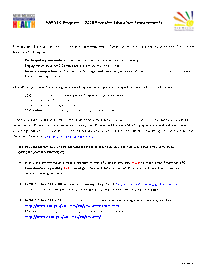 VFC Educational Requirements for Providers
Immunization - General
December 15, 2014
This document provides a list of the required educational requirements for the primary and backup vaccines for children contacts in your organization.
---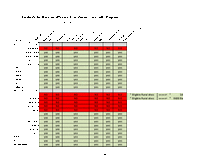 RHCPTC Eligibility Matrix 2014
Primary and Rural Health - General
December 12, 2014
This document illustrates the criteria for eligibility in a matrix by location and profession.
---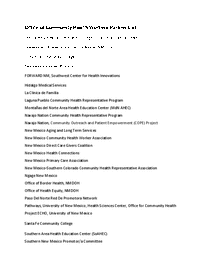 Office of Community Health Workers Partner List
Community Health Workers - General
December 3, 2014
The current list of all OCHW resources and partners.