Resources
Here you'll find a wealth of external website resource links consolidated in one place for you to browse and explore. We highlight featured, latest, and popular resources below.
Navigating this large amount of content can be a challenging task. Therefore, you may want to use the Resources A-Z Index if you're having trouble finding the resources you need.
---
Featured
---
Latest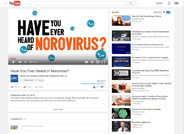 Norovirus Information Video
This short video explains what norovirus is, how it is spread, groups that are at high risk for severe disease and how you can protect yourself and loved ones from getting it.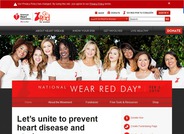 National Wear Red Day
National Wear Red Day is the first Friday each February. It's a special day created by the Go Red for Women organization designed to bring attention to this staggering fact. We encourage everyone to wear red, raise their voices, know their cardiovascular risk and take action to live longer, healthier lives.
Go Red for Women
Go Red For Women encourages awareness of the issue of women and heart disease, and also action to save more lives. The movement harnesses the energy, passion and power women have to band together and collectively wipe out heart disease.
---
Popular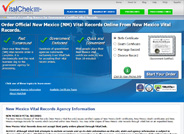 Vital Chek Express Certificate Service
New Mexico Vital Records does not accept credit cards or online orders. However, you may order birth certificates and death certificates online through our independent partner company.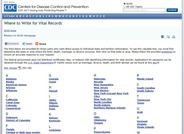 Vital Records Reference by State
Provides a reference of where to obtain birth, death, marriage, or divorce records by state.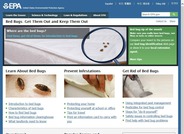 EPA Bed Bug Information
This website explains everything you need to know about bed bugs. From the characteristics of bed bugs and how to find them, to protecting your home, getting rid of bedbugs, and more.