Help

Instructions for Rabies Samples
Biology - Help
March 16, 2015
These instructions explain how to ship average dog, cat, fox and skunk specimens for rabies testing.
---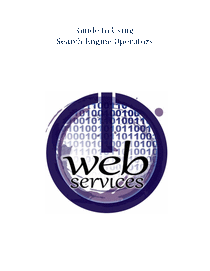 Guide to Using Search Engine Operators
Web Services - Help
February 18, 2015
Searching our website can be a challenging task due to the large volume of information it contains. To offer more control, we have designed the system to accept a number of operators which help you narrow the results of your searches to specifically what you're looking for. With operators, certain characters have special meeting at the beginning or end of words in the search string.
---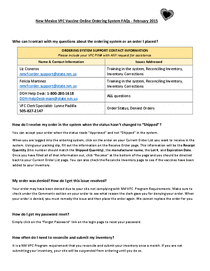 VFC Online Ordering FAQ - February 2015
Immunization - Help
January 29, 2015
This helpful document provides a list of frequently asked questions about the New Mexico vaccines for children online ordering system.