Office of Policy and Accountability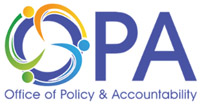 The Office of Policy and Accountability (OPA) facilitates health system improvement, advances health equity, and ensures standards and strategies to promote Department of Health Excellence.
To achieve this mission, OPA works in the following key areas:
Legislation and Policy
Public Health Accreditation
Performance Management and Quality Improvement
Health Equity and Cultural Competency
Training and Technical Assistance
OPA includes three other offices: the Office of Health Equity, the Office of Border Health, and the Office of the Tribal Liaison. More information about each office and several key work areas can be located in the sidebar menu.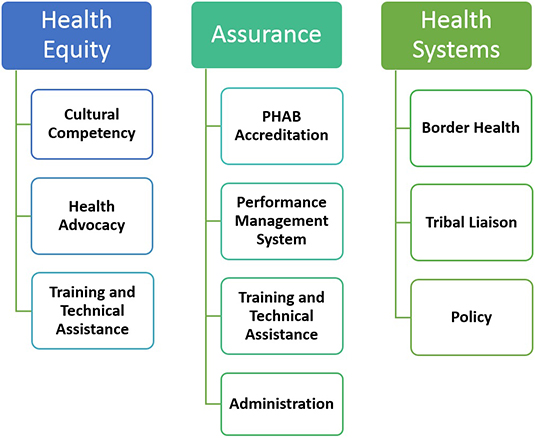 ---
News Articles
Latest
---
Publications
Featured
Latest
Popular
---
Resources
Featured
Latest
Popular