Resources
Here you'll find a wealth of external website resource links consolidated in one place for you to browse and explore. We highlight featured, latest, and popular resources below.
Navigating this large amount of content can be a challenging task. Therefore, you may want to use the Resources A-Z Index if you're having trouble finding the resources you need.
---
Featured
---
Latest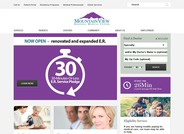 Mountain View Regional Medical Center
MountainView Regional Medical Center is your community healthcare provider; a 168-bed facility, accredited by The Joint Commission, that provides a range of healthcare services including inpatient and outpatient care, diagnostic imaging, and emergency, medical and surgical care. We offer services such as an accredited Chest Pain Center, accredited Joint Replacement Center and accredited Stroke Center, minimally invasive and robotic-assisted surgery, and a Wound Care Center.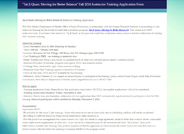 Apply for the Tai Ji Quan: Moving for Better Balance Instructor Training
Please fill out this form to apply for the Tai Ji Quan: Moving for Better Balance Instructor Training course. Please note that this course is for new instructors only.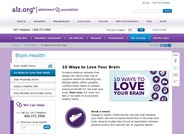 10 Ways to Love Your Brain
Growing evidence indicates that people can reduce their risk of cognitive decline by adopting key lifestyle habits. When possible, combine these habits to achieve maximum benefit for the brain and body. Start now. It's never too late or too early to incorporate healthy habits.
---
Popular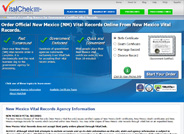 VitalChek Express Certificate Service
New Mexico Vital Records does not accept credit cards or online orders. However, you may order birth certificates and death certificates online through our independent partner company.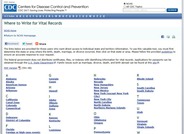 Vital Records Reference by State
Provides a reference of where to obtain birth, death, marriage, or divorce records by state.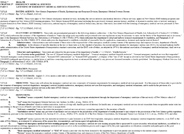 NMAC 7.27.2
Licensing of Emergency Medical Services Personnel