Resources
Here you'll find a wealth of external website resource links consolidated in one place for you to browse and explore. We highlight featured, latest, and popular resources below.
Navigating this large amount of content can be a challenging task. Therefore, you may want to use the Resources A-Z Index if you're having trouble finding the resources you need.
---
Featured
---
Latest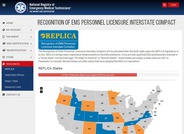 National Registry of Emergency Medical Technicians Recognition Resource
This page on the National Registry of Emergency Medical Technicians website offers detailed information regarding the Recognition of EMS Personnel Licensure Interstate CompAct.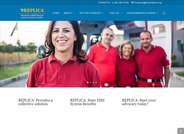 Recognition of EMS Personnel Licensure Interstate CompAct
This is an interstate compact that recognizes the day-to-day movement of EMS personnel across state lines. It extends a privilege to practice under authorized circumstances to EMS personnel based on their home state license as well as allows for the rapid exchange of licensure history between Compact member states.

Dispense Assist
This is an automated screening tool that provides screening for diseases requiring an emergency response.
---
Popular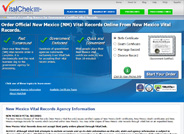 VitalChek Express Certificate Service
New Mexico Vital Records does not accept credit cards or online orders. However, you may order birth certificates and death certificates online through our independent partner company.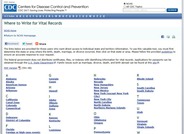 Vital Records Reference by State
Provides a reference of where to obtain birth, death, marriage, or divorce records by state.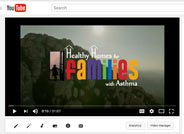 Healthy Homes for Families with Asthma Video
This video was created to be used by Community Health Workers and Community Health Representatives as they work with asthma patients and families to more effectively control asthma symptoms and reduce environmental asthma triggers in the home. This video addresses the Seven Principles of Healthy Homes from the National Center for Healthy Housing and discusses asthma action plans and medication devices to better control asthma.