Resources
Here you'll find a wealth of external website resource links consolidated in one place for you to browse and explore. We highlight featured, latest, and popular resources below.
Navigating this large amount of content can be a challenging task. Therefore, you may want to use the Resources A-Z Index if you're having trouble finding the resources you need.
---
Featured
---
Latest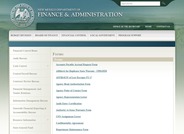 New Mexico Department of Finance and Administration
This page on the New Mexico Department of Finance & Administration is a resource of important forms and documents.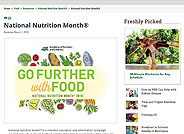 National Nutrition Month
National Nutrition Month® is a nutrition education and information campaign created annually in March by the Academy of Nutrition and Dietetics. The campaign focuses on the importance of making informed food choices and developing sound eating and physical activity habits.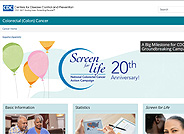 Colorectal (Colon) Cancer
This page on the Centers for Disease Control website helps states and tribes across the United States increase colorectal cancer screening rates among men and women aged 50 years and older.
---
Popular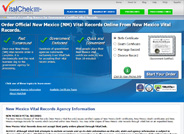 VitalChek Express Certificate Service
New Mexico Vital Records does not accept credit cards or online orders. However, you may order birth certificates and death certificates online through our independent partner company.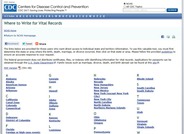 Vital Records Reference by State
Provides a reference of where to obtain birth, death, marriage, or divorce records by state.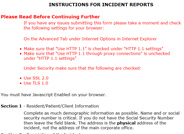 Health Facility Reporting System
Use this system to report a Complaint on a licensed health facility regarding concerns or allegations of Abuse, Neglect & Exploitation, injuries of unknown origin, and death; if abuse or neglect is suspected.