Resources
Here you'll find a wealth of external website resource links consolidated in one place for you to browse and explore. We highlight featured, latest, and popular resources below.
Navigating this large amount of content can be a challenging task. Therefore, you may want to use the Resources A-Z Index if you're having trouble finding the resources you need.
---
Featured
---
Latest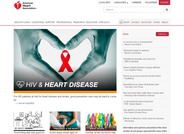 American Heart Association
The American Heart Association is the nation's oldest and largest voluntary organization dedicated to fighting heart disease and stroke. Founded by six cardiologists in 1924, our organization now includes more than 22.5 million volunteers and supporters. We fund innovative research, fight for stronger public health policies, and provide critical tools and information to save and improve lives.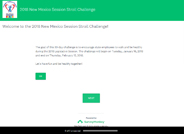 Session Stroll Challenge 2018
The goal of this 30-day challenge is to encourage state employees to walk and be healthy during the 2018 legislative session. The challenge will begin on Tuesday, January 16, 2018 and end on Thursday, February 15, 2018.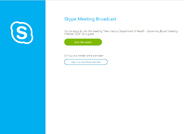 Live Video Broadcast for Office of Facilities Management
This resource links to the live broadcast of the office of facilities management health facilities and los lunas community program governing board meeting.
---
Popular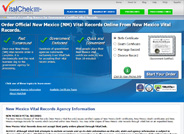 VitalChek Express Certificate Service
New Mexico Vital Records does not accept credit cards or online orders. However, you may order birth certificates and death certificates online through our independent partner company.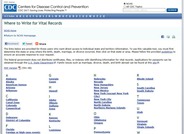 Vital Records Reference by State
Provides a reference of where to obtain birth, death, marriage, or divorce records by state.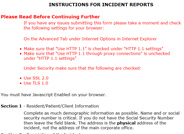 Health Facility Reporting System
Use this system to report a Complaint on a licensed health facility regarding concerns or allegations of Abuse, Neglect & Exploitation, injuries of unknown origin, and death; if abuse or neglect is suspected.