Resources
Here you'll find a wealth of external website resource links consolidated in one place for you to browse and explore. We highlight featured, latest, and popular resources below.
Navigating this large amount of content can be a challenging task. Therefore, you may want to use the Resources A-Z Index if you're having trouble finding the resources you need.
---
Featured
---
Latest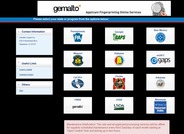 Gemalto Cogent
This is a website for applicant fingerprinting online services.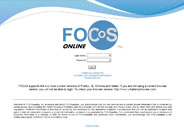 FOCoS Online Training
FOCoS Online Training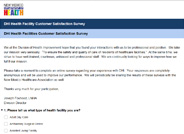 Health Facility Customer Satisfaction Survey
Has your health facility recently been surveyed by the Division of Health Improvement? We would like to know. How did we do?
---
Popular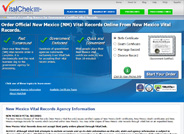 VitalChek Express Certificate Service
New Mexico Vital Records does not accept credit cards or online orders. However, you may order birth certificates and death certificates online through our independent partner company.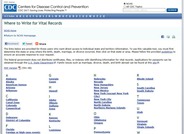 Vital Records Reference by State
Provides a reference of where to obtain birth, death, marriage, or divorce records by state.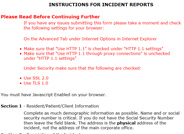 Health Facility Reporting System
Use this system to report a Complaint on a licensed health facility regarding concerns or allegations of Abuse, Neglect & Exploitation, injuries of unknown origin, and death; if abuse or neglect is suspected.