Resources
Here you'll find a wealth of external website resource links consolidated in one place for you to browse and explore. We highlight featured, latest, and popular resources below.
Navigating this large amount of content can be a challenging task. Therefore, you may want to use the Resources A-Z Index if you're having trouble finding the resources you need.
---
Featured
---
Latest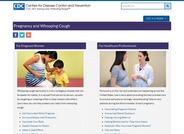 CDC Pregnancy and Whooping Cough
This page on the Centers for Disease Control website offers information about pregnancy and whooping cough (pertussis).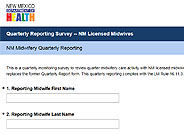 Licensed Midwives – Mandatory Quarterly Reporting Survey
This is a quarterly monitoring survey to review quarter midwifery care activity with NM licensed midwives. It replaces the former Quarterly Report form. This quarterly reporting complies with the LM Rule 16.11.3.12 (L).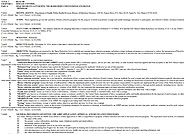 NMAC 7.4.6
These regulations govern the operation of harm reduction programs for the purpose of sterile hypodermic syringe and needle exchange, education to participants, and referral to further substance treatment pursuant to the Harm Reduction Act.
---
Popular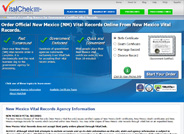 VitalChek Express Certificate Service
New Mexico Vital Records does not accept credit cards or online orders. However, you may order birth certificates and death certificates online through our independent partner company.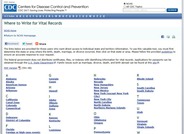 Vital Records Reference by State
Provides a reference of where to obtain birth, death, marriage, or divorce records by state.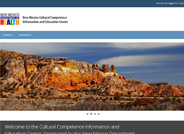 Cultural Competence Information & Education Center
Embrace New Mexico's diversity through education, advocacy and collaboration. Visit our updated website, take free trainings on Culturally and Linguistically Appropriate Services, and find links to valuable resources.