Site for Public Health Emergency Response Education
Publications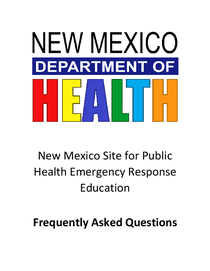 Site for Public Health Emergency Response Education FAQ
Emergency Response Education - Help
June 13, 2012
Frequently asked questions about Site for Public Health Emergency Response Education.
---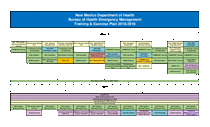 Health Emergency Management Training and Exercise Plan
Emergency Response Education - Plan
February 2, 2010
This plan incorporates a strategy of designing and developing education, training, and exercise based on vulnerability assessments and grant requirements, utilizing a building block approach. This includes reviewing and evaluating real events, exercises and trainings, to develop future training and exercise plans.